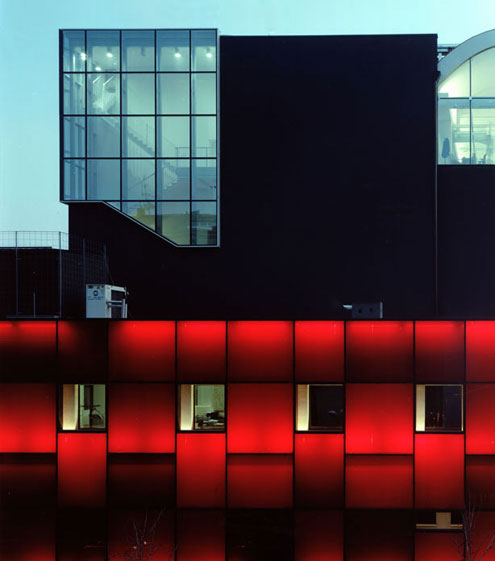 The World Trade Center Milan is a member of the New York based World Trade Centers Association (WTCA), the preeminent independent global organization that promotes international trade.
The WTCA was established in 1970 and includes a network of 330 World Trade Centers located in 100 countries that cooperate for the benefit of  corporations and their respective territories. Its members represent a wide range of market operators: companies, trade associations, government agencies, academic institutions and real estate developers.
The WTC Milan has been active since 1972 and in the same period it built its first futuristic headquarters in the Milanofiori business district, to the south of Milan. This is where it developed its commercial services, which have been characterized since the outset by a focus on the strategic role of international cooperation.
Today the WTC Milan is an innovative, multi-purpose center which hosts many different companies and associations and offers a wide variety of services. It is located in the historic Frigoriferi Milanesi (1899) complex, just a few minutes away from Linate Airport and the city center.
WTC Italy Srl is part of the Bastogi Group operating in the real estate development (Brioschi Sviluppo Immobiliare), entertainment field (ForumNet), art services sector (Open Care), culture and events (Frigoriferi Milanesi and Palazzo del Ghiaccio).